FAST. SMART. FREELANCE.
Not just graphic design.
Creativity for hire.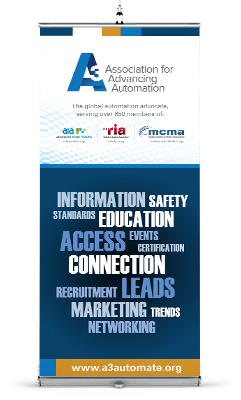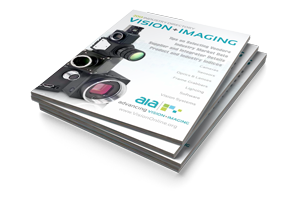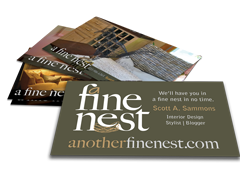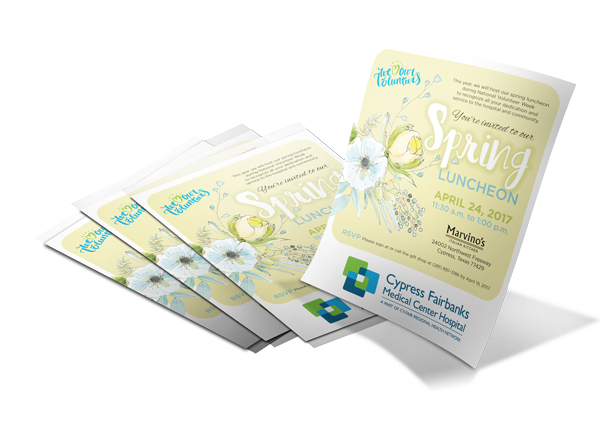 What can we create together?
The visual things that help tell your story - logos, brochures, newsletters, print ads, digital ads, posters, flyers, exhibits, displays, and so much more! Let me help you turn boring acronyms, spreadsheet data and memo-like copy into visual imagery that lights up social media and every other audience.
Let's cross some items off your marketing to-do list!
To get started, send me an email!